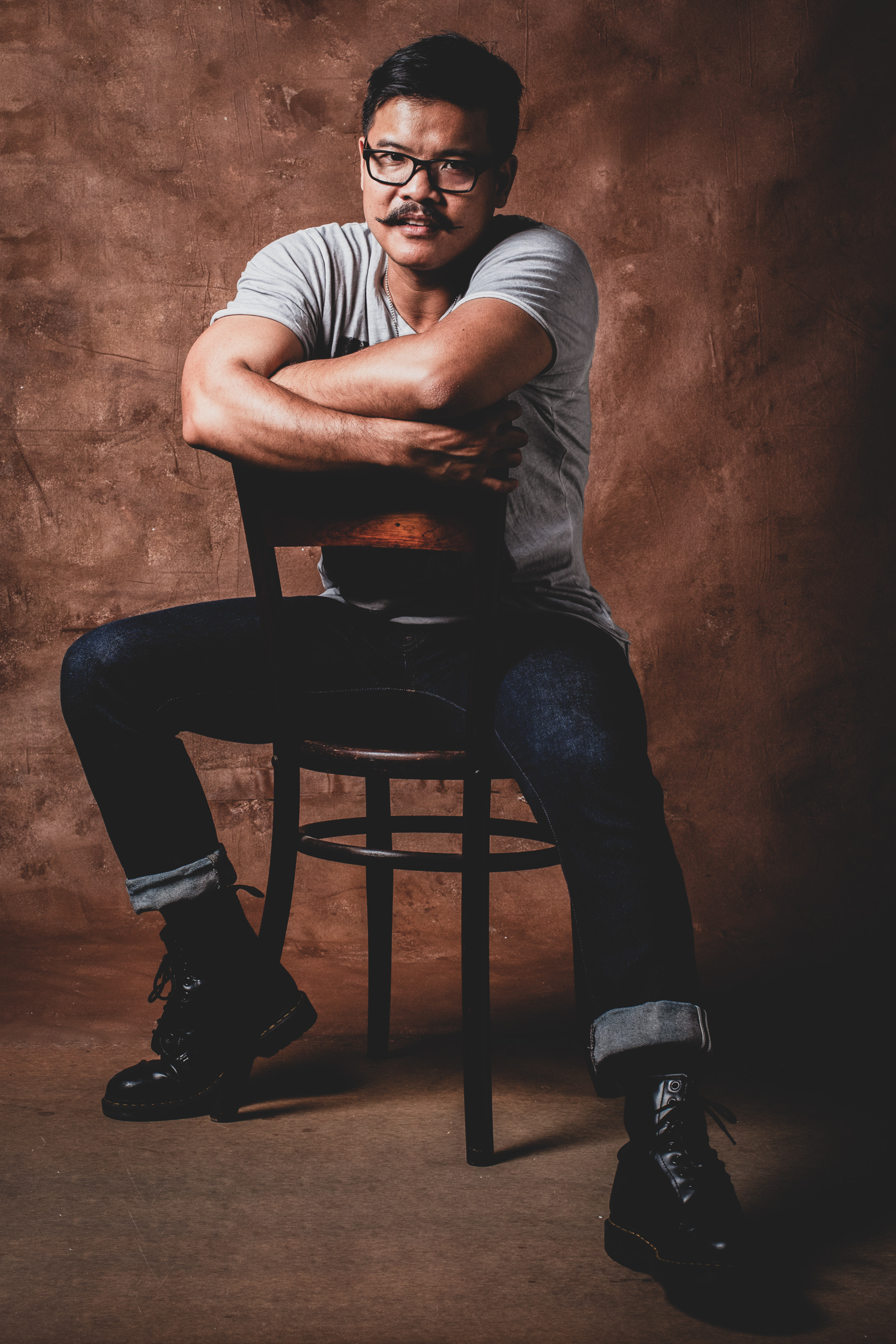 Manny is a professional commercial photographer based out of Perth Western Australia.
He is the head photographer and studio manager at Terrace Photographers, one of Perths' largest and longest running commercial photographic studios. He is also a brand ambassador for Tokina lenses.  Through his work, he photographs a wide range of photographic genres, from advertising campaigns and product photography to large scale public events and festivals. He caters to a variety of clients from a wide range of industries including mining and petroleum, hospitality, education, fashion, automotive and sports.
Originally having a business background, Manny completed his Masters in Business Administration in 2010 but pursued further studies in Photoimaging. In his current role he works with some of Perths' best creatives and agencies. His photographic inspirations include classical photographers like Richard Avedon, Irving Penn, Nick Knight and Annie Leibovitz and is also influenced by more contemporary photographers such as Marco Grob and Gemmy Would-Binnendijk.
When asked why he is a professional photographer he explains that he loves the variety and diverse nature of the job and how no one day is the same. Today he can be in the studio shooting a portrait and tomorrow be on location shooting a campaign.
He describes his photographic style as a constant balance between technical mastery and creative expression. He is not afraid to adapt to new photographic tastes and technologies but is always mindful to remain true to his traditional photographic roots.